Top 10: Learner cars of the 1980s and 1990s
If you learned to drive in the '80s or '90s and you had professional lessons, there's every chance you were behind the wheel of one of the cars featured here. These were the models that proved popular with driving schools of the time – and to which we owe a debt of gratitude.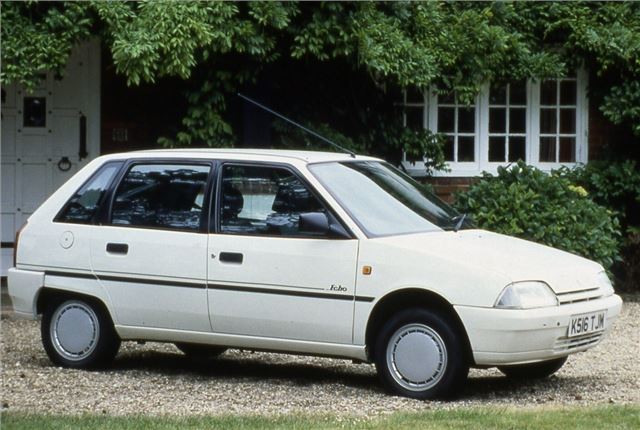 9


Citroen AX
Launched in 1986 as a replacement for the LNA and Visa, the AX was a crucial new model for Citroen, catapulting this most individual of French car makers into the heart of the supermini market. Its predecessors had achieved only marginal success in the UK, which meant the AX needed to be vastly more popular. And it was. This compact, lightweight hatchback proved to be brilliantly entertaining, even in entry-level 954cc guise – and, of course, it was also exceptionally economical. Those driving instructors tempted to 'go Citroen' often opted for the 1360cc diesel, a 53bhp model offering a similar (50-plus) figure for its overall fuel consumption.
How many survived? There are currently 3228 Citroen AXs left, 1194 of them taxed – full details here
Comments