Top 10: Learner cars of the 1980s and 1990s
If you learned to drive in the '80s or '90s and you had professional lessons, there's every chance you were behind the wheel of one of the cars featured here. These were the models that proved popular with driving schools of the time – and to which we owe a debt of gratitude.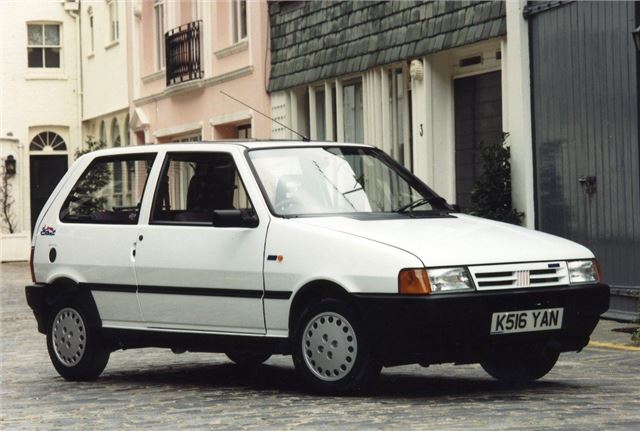 8


Fiat Uno
Arguably something of a left-field choice among driving instructors, the Uno nevertheless managed to carve its own niche in the market. It arrived in the UK in the summer of 1983 and remained on sale for almost twelve years, aided by its keen pricing and high equipment levels. It was also longer and taller than many of its supermini rivals, making the Uno one of the most spacious models in its sector; and with great visibility, impressive comfort and competitive fuel economy, the whole package made plenty of sense. By the time Fiat offered us the even more competitive 1.7-litre diesel, the Uno's driving school credentials were complete.
How many survived? There are currently 1073 Unos of the 1980s and '90s left, 249 of them taxed – full details here
Comments