Top 10: Learner cars of the 1980s and 1990s
If you learned to drive in the '80s or '90s and you had professional lessons, there's every chance you were behind the wheel of one of the cars featured here. These were the models that proved popular with driving schools of the time – and to which we owe a debt of gratitude.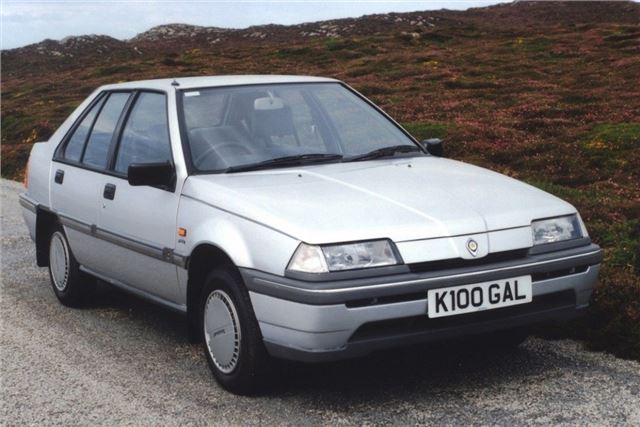 10


Proton 1.3 / 1.5
Alright, we admit it was never a mainstream choice for driving instructors in the '90s; but in some parts of the country (those 'lucky' enough to have a Proton dealer nearby), this Malaysian offering was a minor hit with independent instructors looking for affordability and reliability in a package that was bigger (and more spacious) than a supermini. A Proton 1.3 (available in four-door saloon and five-door Aeroback guises) might not have been as economical as a similarly-priced smaller model, but it was a lot of car for the money. And with it being essentially ex-Mitsubishi and therefore blessed with Japanese-style reliability, it was a canny purchase for many a driving school.
How many survived? There are currently 540 Proton 1.3/1.5s left, 254 of them taxed – full details here
Comments