Top 10: Learner cars of the 1980s and 1990s
If you learned to drive in the '80s or '90s and you had professional lessons, there's every chance you were behind the wheel of one of the cars featured here. These were the models that proved popular with driving schools of the time – and to which we owe a debt of gratitude.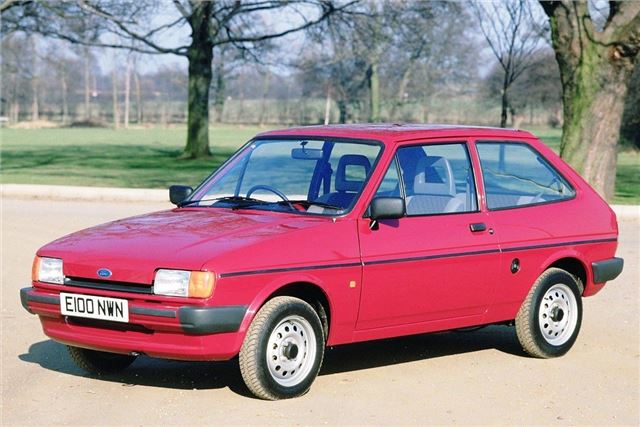 4


Ford Fiesta MkII
The first-gen Fiesta made inroads into the UK's driving school market of the late '70s, and its successor of 1983 continued that trend. The MkII Fiesta was a big hit with independent instructors in particular, thanks to its competitive pricing, easy driving style, low running costs (aided by cheap parts prices) and decent reliability. Okay, so the MkII Fiesta was little more than a heavily revised MkI (featuring a rounded front, a redesigned tailgate and a new dashboard), but instructors and pupils alike seemed to love it – despite the spartan trim level of the Popular and Popular Plus models of the time.
How many survived? There are currently 7273 Fiestas of the 1980s left, 1645 of them taxed – full details here
Comments