Top 10: Learner cars of the 1980s and 1990s
If you learned to drive in the '80s or '90s and you had professional lessons, there's every chance you were behind the wheel of one of the cars featured here. These were the models that proved popular with driving schools of the time – and to which we owe a debt of gratitude.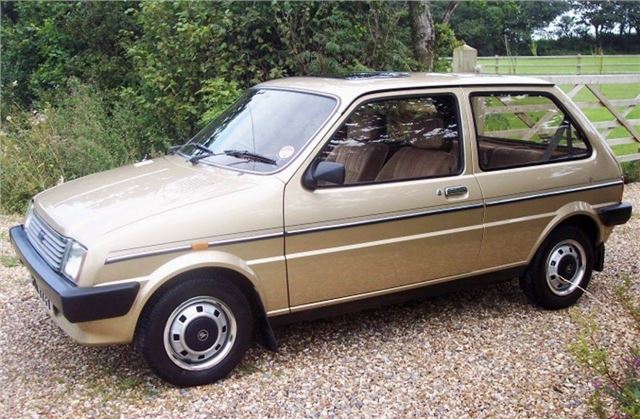 2


Austin Metro
Anyone who was around in 1980 will remember the launch of the Metro, the make-or-break new supermini from BL. It was huge news at the time, given the fact that tens of thousands of jobs – and the entire future of its maker – were at stake. Happily, the Metro went on to be a big seller, as well as a popular choice with driving schools – including the British School of Motoring, which became one of the biggest Metro buyers during the car's early years. In fact, anyone who learned to drive with BSM back then almost certainly passed their test in a Metro, such was the plucky little Brit's ubiquity.
How many survived? There are currently 1541 Metros of the 1980s left, 317 of them taxed – full details here
Comments