Top 10: Classic cars made from bits of other cars
Badge engineering and cost-reduction are rife within the car industry and have been for many years. Look closely, though, and there are certain models where you can see the external influences, or just the bits that were used in order to keep costs down.
Here are 10 of the more peculiar examples…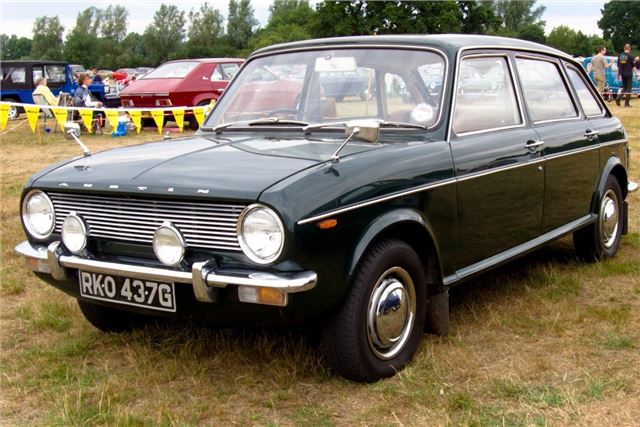 1


Austin Maxi
British Leyland was the master of badge engineering – the Maxi's smaller siblings, the Austin/Morris/MG/Riley/Wolseley 1100/1300 range, being the proof point. But whereas the small BMC/BL cars barely hid their origins, the Maxi was touted as an entirely new car.
Except it wasn't, for between the new E-series engines and five speed gearboxes and the European-inspired hatchback rear end sat the midsection of the BMC 1800/2200 'Landcrab', a car that was already seven years old.
Comments