Top 10: Classic cars made from bits of other cars
Badge engineering and cost-reduction are rife within the car industry and have been for many years. Look closely, though, and there are certain models where you can see the external influences, or just the bits that were used in order to keep costs down.
Here are 10 of the more peculiar examples…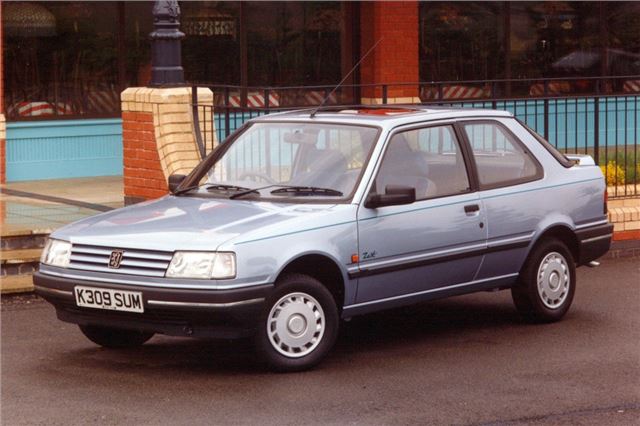 6


Peugeot 309
Developed on a budget and never really intended to be sold as a Peugeot at all, the 309 started life as the Talbot Arizona, before parent group PSA decided to pull the plug on the brand just before the new model was launched.
But it was more advanced than Peugeot's ageing 305 and used existing PSA/Simca/Talbot running gear, so rather than ditch the project, Peugeot launched the British-built 309 as its all new mid-sizer. So distinctly different was the styling that very few people realised that the 309 and the smaller 205 shared the same roof and doors.
Comments