Top 10: Classic cars made from bits of other cars
Badge engineering and cost-reduction are rife within the car industry and have been for many years. Look closely, though, and there are certain models where you can see the external influences, or just the bits that were used in order to keep costs down.
Here are 10 of the more peculiar examples…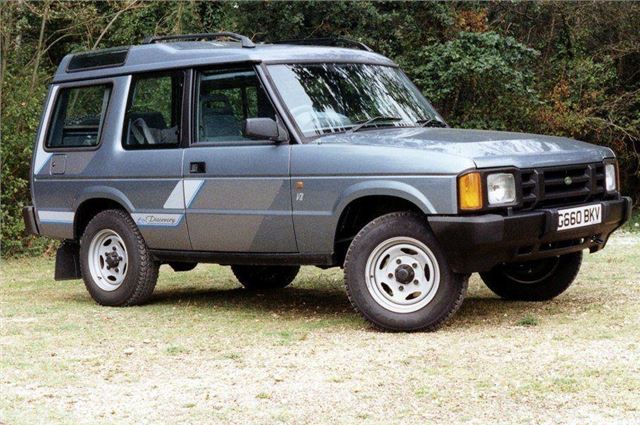 3


Land Rover Discovery
It may well have established itself as one of the premium SUVs over the years, but the first-generation Discovery was a massive lash-up of bits that Rover Group had lying around. The engines were new, but the chassis, doors, door handles and glass were all from the Range Rover Classic, which itself was a 20-year old design at the time of the Discovery's launch.
But that wasn't all. The headlights on the Discovery were inherited from the Freight Rover van (itself derived from the BMC Sherpa), the switchgear was from the Rover 800 and the tail lights were from the Maestro Van. Yet somehow, it all came together beautifully.
Comments