Top 10: Classic cars made from bits of other cars
Badge engineering and cost-reduction are rife within the car industry and have been for many years. Look closely, though, and there are certain models where you can see the external influences, or just the bits that were used in order to keep costs down.
Here are 10 of the more peculiar examples…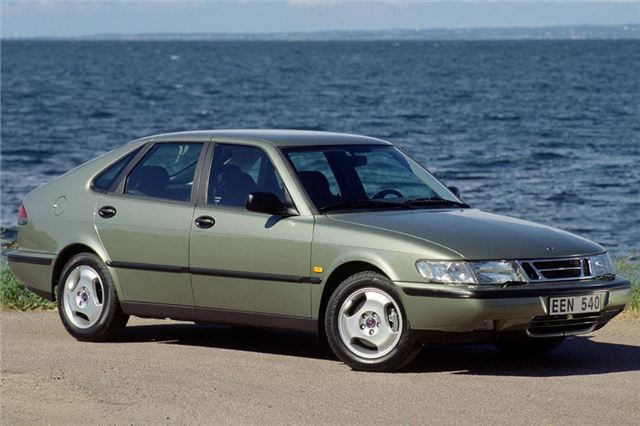 8


Saab 900
GM's first take on the Saab 900 came in 1993 and was based on the platform and running gear of the Vauxhall Cavalier. Not a bad car, but not the most auspicious start for a model that, traditionally, had been celebrated for its solidity, performance and uniqueness.
Being a Saab, the new car needed to be better built and better equipped than the humble Vauxhall on which it was based, and thanks to the significantly heavier body shell this had a negative effect on the 900's ride and handling. The solution? GM needed to find a stiffer rear suspension set-up that would bolt straight in. Luckily, it had one. From the Astravan.
Comments