Austin Maxi (1969 - 1981)
Last updated 3 April 2013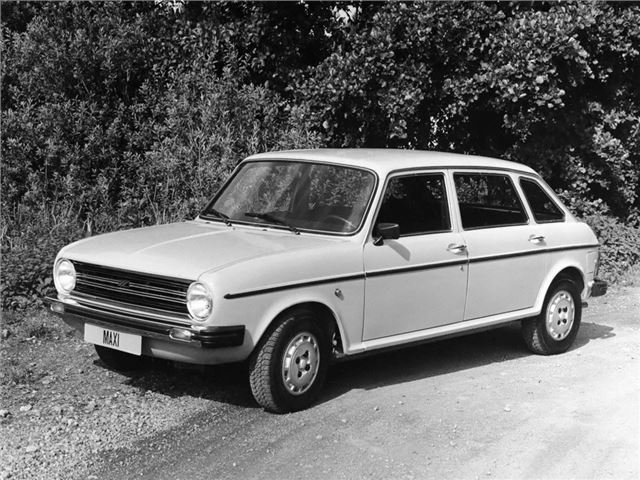 Loads of room, hatchback versatility, five-speed cruising
Heavy steering, obstructive gearchange, lack of refinement from the engine
Updated 8 July 1981
The last Maxi was produced at Cowley
In a sense part of the reason the Maxi failed to sell in the numbers expected of it was that British Leyland never really understood what they had and failed to exploit its virtues as perhaps the...
Introduction
BMC became British Leyland in 1968, and one of its first products was the Austin Maxi. Of course, it was really the final new BMC, and Leyland management was keen to tell everyone that at launch - so, the Maxi ended up being unloved by those who built it. Which is a shame, because it was a great concept, and with those who 'get' it, the Maxi makes for the perfect classic car.
It was essentially a good car with some innovative ideas, but the finer details, lack of quality, and poor execution let the Maxi down – traits that would later go on to characterise BL. It was Britain's first genuinely family-sized hatchback had plenty of space and seats that folded down into a lumpy double bed, yet taking the passenger doors from the 1800/2200 (again!) meant looks were strange and disjointed.
Hydrolastic (and later Hydragas) suspension and five gears were its good points, but the gearchange itself was memorably bad, even after it was improved in 1972.
Next: Model Timeline