Top 10: Classic cars made from bits of other cars
Badge engineering and cost-reduction are rife within the car industry and have been for many years. Look closely, though, and there are certain models where you can see the external influences, or just the bits that were used in order to keep costs down.
Here are 10 of the more peculiar examples…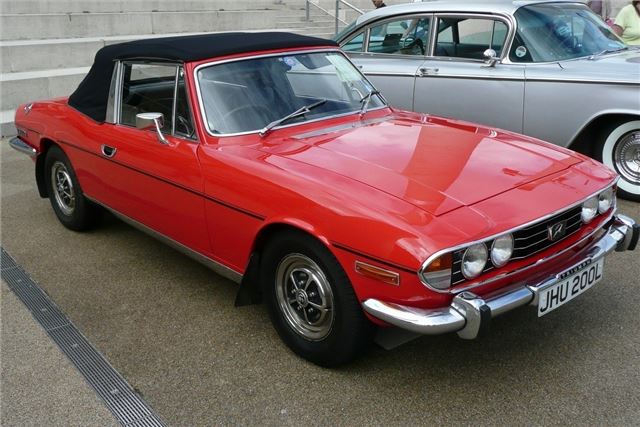 10


Triumph Stag
Triumph's decision to make a premium but affordable grand tourer resulted in a very handsome car, even if its gestation involved a bit of a hotchpotch approach. With all of the focus going on Triumph's late decision to develop its own 3.0-litre V8 to power the ill-fated Stag, the company's engineers had to make the best they could out of the 2000 saloon's platform and bodyshell.
As such, the Stag shared the grille and front lights of the 2000 Mk2, along with elongated versions of its front wings, the same tail lights and the same windscreen and scuttle panel.
Comments