Top 10: Classic cars made from bits of other cars
Badge engineering and cost-reduction are rife within the car industry and have been for many years. Look closely, though, and there are certain models where you can see the external influences, or just the bits that were used in order to keep costs down.
Here are 10 of the more peculiar examples…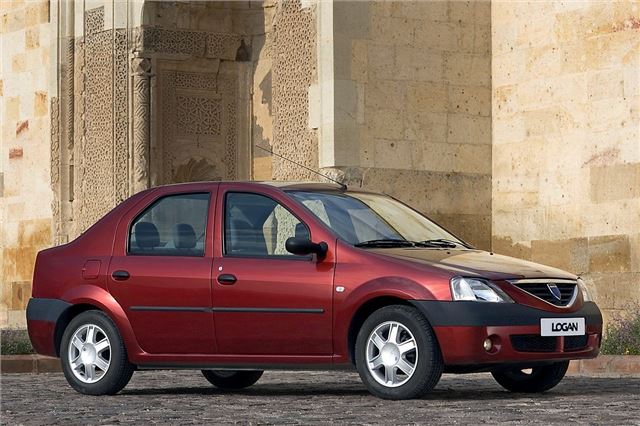 2


Dacia Logan
A new car on Honest John Classics? Well, that depends on how you look at it. There's a reason why Renault-owned Dacia was able to undercut practically every family-sized car on the European market when the Logan was introduced in the mid-2000s and the reason was actually quite simple.
Beneath the skin, the Logan is based on the platform of a Mk 2 Clio. But much of the rest of the car comes from the even older Renault 19. Look closely at the doors and you'll see that they have the same outline. Likewise most of the glass area. The front brakes are the same, too.
Comments