Top 10: Classic cars made from bits of other cars
Badge engineering and cost-reduction are rife within the car industry and have been for many years. Look closely, though, and there are certain models where you can see the external influences, or just the bits that were used in order to keep costs down.
Here are 10 of the more peculiar examples…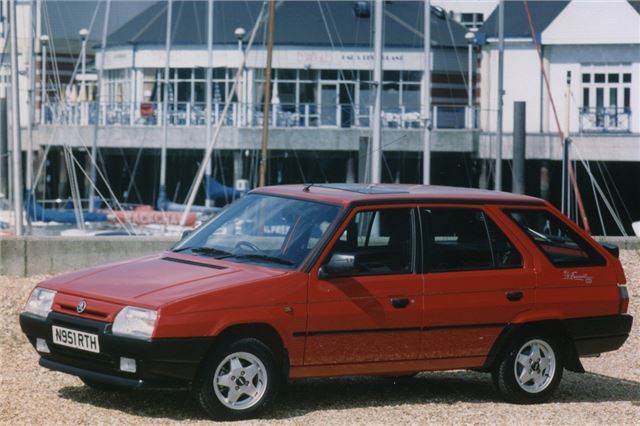 9


Skoda Favorit Estate
Some of the best ideas are usually the simplest, so Skoda's decision to launch an estate version of its compact Favorit hatchback was never going to be a bad one.
Priced to compete with the antiquated Lada Riva wagons, the new Favorits were a generation ahead by comparison. And they were an absolute doddle to build, at leats by normal engineering standards – Skoda simply used the existing Favorit bodyshell and added in an extra 70 cm between the back doors and the tailgate, extending out over the rear axle. Not only were the doors and glass identical to the hatchback, but the tailgate was, too.
Comments