Top 10: Classic cars made from bits of other cars
Badge engineering and cost-reduction are rife within the car industry and have been for many years. Look closely, though, and there are certain models where you can see the external influences, or just the bits that were used in order to keep costs down.
Here are 10 of the more peculiar examples…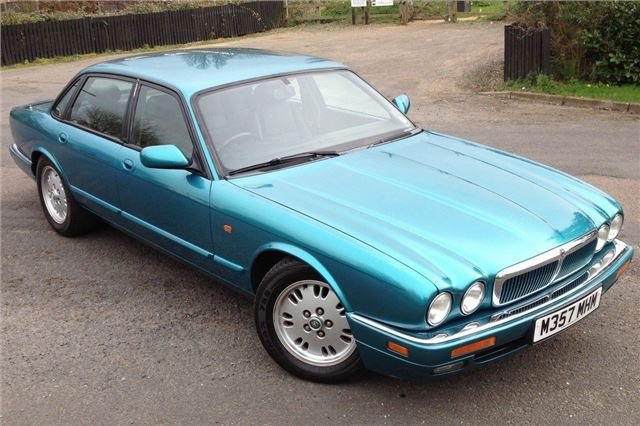 5


Jaguar X300
The 1994 X300 marked a return to the traditional for Jaguar, as it moved away from the square-jawed XJ40 and back towards a more harmonious, rounded Jaguar shape.
But beneath the retro-styled fluted bonnet, curvaceous arches and rounded nose, the X300 wasn't actually that different form the car it replaced. The doors were reskinned XJ40 items, the glass was identical and on early X300s so was the dashboard, as Jaguar had only recently revised this in the XJ40.
Floorpan, bulkhead, engines, gearboxes, exhaust system? Yep. No different. The X300 was probably the most cleverly marketed 'facelift' in recent memory.
Comments