Top 10: Classic cars made from bits of other cars
Badge engineering and cost-reduction are rife within the car industry and have been for many years. Look closely, though, and there are certain models where you can see the external influences, or just the bits that were used in order to keep costs down.
Here are 10 of the more peculiar examples…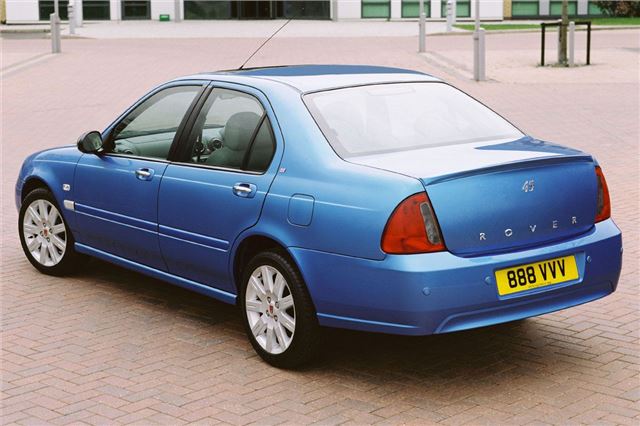 7


Rover 400/45 saloon
Here's a car that became a bit of a millstone for MG Rover in its ailing years. Codenamed HH-R, the second generation Rover 400 was a fruit of the massively successful Rover-Honda alliance. But by the time it went on sale, BMW Group had taken over at Longbridge and the waters between the two brands were sullied.
It was too late for either to pull out. But it's clear to see who'd be working on which project by virtue of the fact that both brands got a best-selling five-door, but only Honda got an estate. Rover's one-off was a four-door, to suit its more traditional buyers. But it was primarily a Honda bodyshell, so to buy in three quarters of an elderly Civic for each 400 saloon didn't really work economically, especially as Honda marched on through three generations whilst MG Rover was still building it.
Comments