Top 10: Classic cars made from bits of other cars
Badge engineering and cost-reduction are rife within the car industry and have been for many years. Look closely, though, and there are certain models where you can see the external influences, or just the bits that were used in order to keep costs down.
Here are 10 of the more peculiar examples…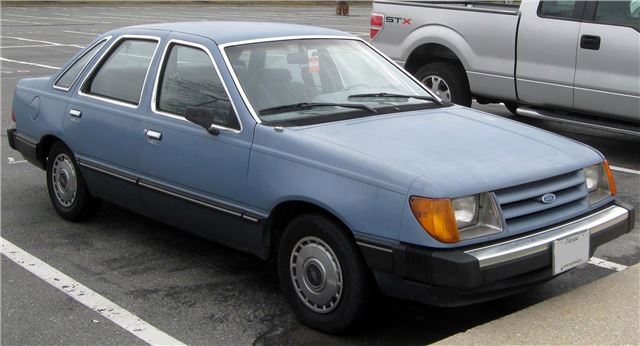 4


Ford Tempo
Possibly the best-selling car you've never heard of, the US-market Ford Tempo was sold between 1983 and 1986 and was an attempt at providing its US customers with a compact family sedan. Its incongruous styling made some American critics compare its appearance to that of a duck-billed platypus, as the middle section was all round and the front and rear almost completely flat.
The reason behind this - if you squint a bit and look closely enough - is because underneath that ungainly exterior beats the very heart of the designed-for-Europe Ford Sierra. Evidently, our friends across the Atlantic weren't ready to embrace the jelly mould – but did they really prefer this instead?
Comments