Top 10: Cars with K-series power
Launched at the start of the '90s in the new Rover 200 and heavily revised Metro, the K-series engine became the mainstay of the Rover (and MG) range for the next decade and a half. Originally available as a 1.1-litre OHC or 1.4 twin-cam, it was expanded to included 1.6- and 1.8-litre versions, with Variable Valve Control for the range-topping MGF.
Although praised upon its launch, the K-series gained a reputation for head gasket failure. But when maintained well (and ideally fitted with a multi-layer replacement head gasket), it's a reliable unit with impressively smooth power delivery. Here's our pick of ten of the most interesting cars with K-series power.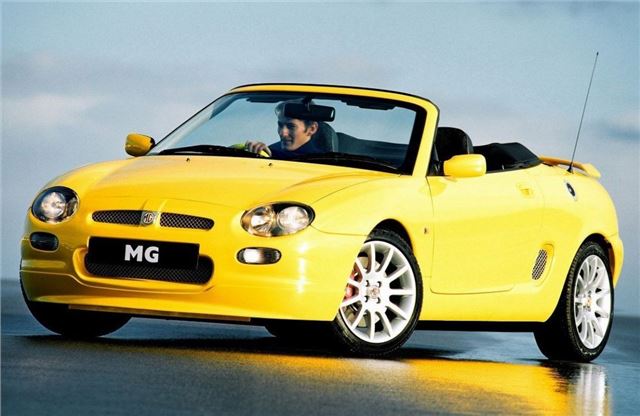 2


MGF & TF
The MGF is one of the most significant MG-badged models of the last 30 years, being the brand's first mid-engined roadster as well as the car that brought MG back with a bang. With 118-143bhp on tap, the MGF's performance came from a 1796cc version of Rover's K-series engine.
The MGF died in 2002 (by which time Rover Group owner BMW had sold out to the Phoenix Consortium), replaced by the heavily revised TF – complete with new front end styling and coil-sprung suspension instead of the old Hydragas set-up. Both models now offer great value on the modern-classic market.
Comments