Top 10: Cars with K-series power
Launched at the start of the '90s in the new Rover 200 and heavily revised Metro, the K-series engine became the mainstay of the Rover (and MG) range for the next decade and a half. Originally available as a 1.1-litre OHC or 1.4 twin-cam, it was expanded to included 1.6- and 1.8-litre versions, with Variable Valve Control for the range-topping MGF.
Although praised upon its launch, the K-series gained a reputation for head gasket failure. But when maintained well (and ideally fitted with a multi-layer replacement head gasket), it's a reliable unit with impressively smooth power delivery. Here's our pick of ten of the most interesting cars with K-series power.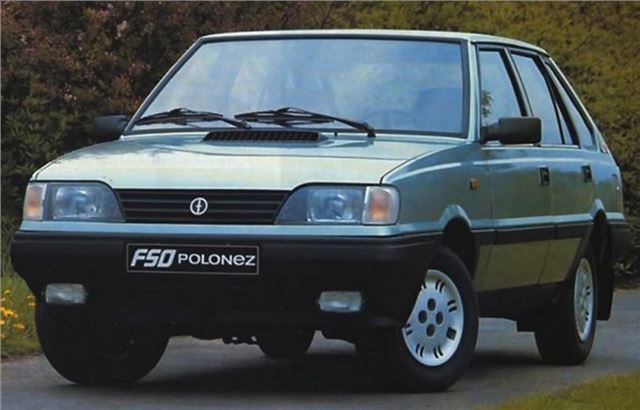 10


FSO Caro
Launched in 1978, the original FSO Polonez (based on the aged 125P, which was developed from the ancient Fiat 125) was meant to bring its Polish maker's range up to date thanks to its new styling and hatchback layout. The Polonez was developed steadily over the years, although most petrol-engined versions still used FSO's rough old 1481cc engine.
By 1994, however, the petrol Polonez (also called the Caro) could be ordered with 1.4-litre 16-valve K-series power, helping to give the aging hatch some much-needed refinement. But perhaps understandably, Rover wouldn't allow FSO to sell the K-series Caro in Britain.
Comments