Top 10: Cars with K-series power
Launched at the start of the '90s in the new Rover 200 and heavily revised Metro, the K-series engine became the mainstay of the Rover (and MG) range for the next decade and a half. Originally available as a 1.1-litre OHC or 1.4 twin-cam, it was expanded to included 1.6- and 1.8-litre versions, with Variable Valve Control for the range-topping MGF.
Although praised upon its launch, the K-series gained a reputation for head gasket failure. But when maintained well (and ideally fitted with a multi-layer replacement head gasket), it's a reliable unit with impressively smooth power delivery. Here's our pick of ten of the most interesting cars with K-series power.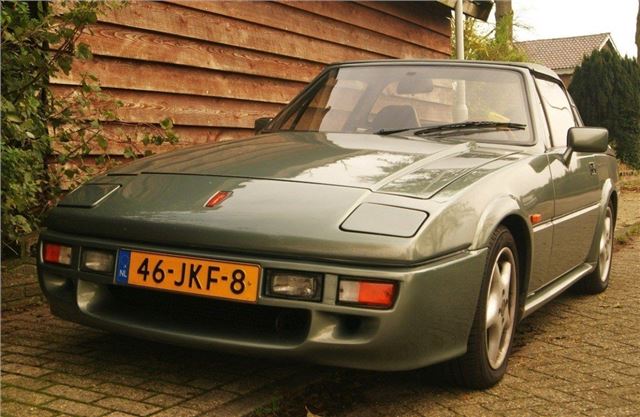 8


Reliant Scimitar Sabre
The original Scimitar SS1 two-seater roadster of 1984 was one of Reliant's more controversial four-wheelers, mainly thanks to styling that looked odd to most eyes. A restyle helped six years later, with the SST of 1990 looking much cleaner; the entry-level version came with Ford power, in this case the 1.4 CVH unit.
The car was rebadged as the Scimitar Sabre for '92, while the following year saw another (more subtle) restyle and the adoption of Rover's 1.4 K-series engine. Production ceased in 1995 after disappointing sales, making the Sabre one of the rarest K-series hosts of the '90s.
Comments