MG MGF (1995 - 2002)
Last updated 27 November 2018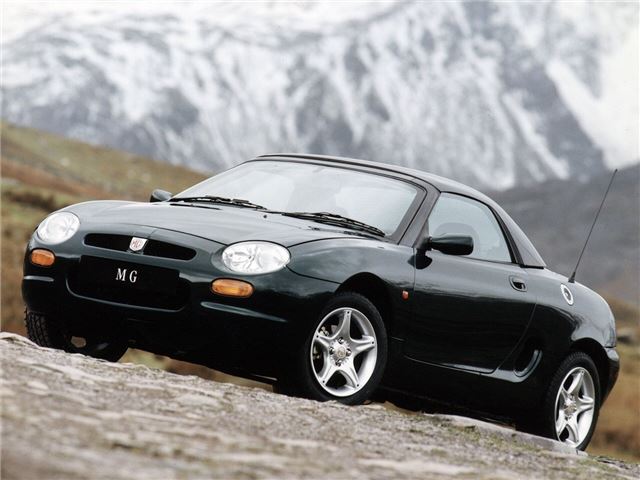 Practical everyday roadster with a surprising amount of luggage space for a mid-engined car, decent handling, plenty of used ones around
Build quality problems, head gasket failure is common, fared very badly in customer satisfaction surveys
Updated 1 December 2001
MGF production ended - replaced by steel-sprung MG TF
Additionally, there were several special editions available throughout the production life of car including the Abingdon, 75th Anniversary and Freestyle.Plans were already afoot to thoroughly update...
Introduction
The MGF was the first all-new MG roadster since the arrival of the 'B in 1962. It also scored a notable production first for being mid-engined (the ADO21 and MG EX-E were also mid-engined, but didn't get near to going on sale). The MGF had superb weight distribution and brilliant roadholding thanks to its interconnected Hydragas suspension system. It was a clever little car that used many other off-the-shelf parts - not least a pair of Metro subframes, and its K-Series engine.
In summary, the MGF was greater than the sum of its parts, and remains a unique driving experience to this day. There are two engines available, the 1.8i K-series 1796cc 16v and the 1.8i VVC (Variable Valve Control), with power figures of 118bhp and 143bhp respectively which give a 0-60 time of 8.5 (1.8i) and 7.0 (VVC) seconds. Many bargains can be had, but shop carefully...
Join the club
Honest John Classics has teamed up with MG Car Club (the world's oldest MG club) to offer readers £5 off single and joint memberships. Joining the club means joining the largest group of MG fans in the world and getting access to first-rate technical knowledge as well as the chance to save money on your insurance premiums. Simply visit www.mgcc.co.uk/join and use the code HONEST5. (Disclaimer: if you join Honest John receives a small fee).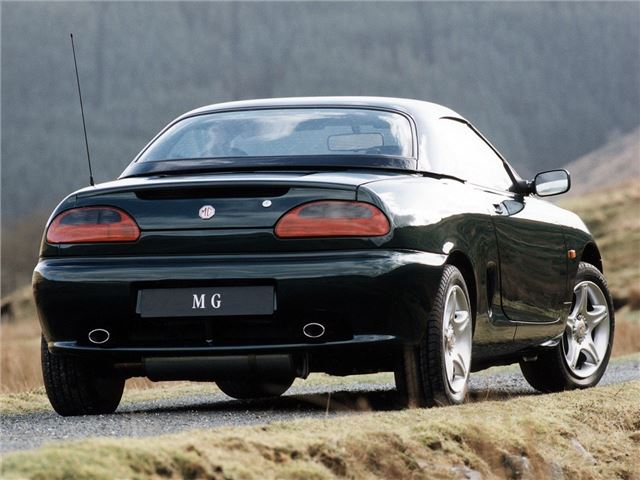 Next: Model Timeline