Top 10: Cars with K-series power
Launched at the start of the '90s in the new Rover 200 and heavily revised Metro, the K-series engine became the mainstay of the Rover (and MG) range for the next decade and a half. Originally available as a 1.1-litre OHC or 1.4 twin-cam, it was expanded to included 1.6- and 1.8-litre versions, with Variable Valve Control for the range-topping MGF.
Although praised upon its launch, the K-series gained a reputation for head gasket failure. But when maintained well (and ideally fitted with a multi-layer replacement head gasket), it's a reliable unit with impressively smooth power delivery. Here's our pick of ten of the most interesting cars with K-series power.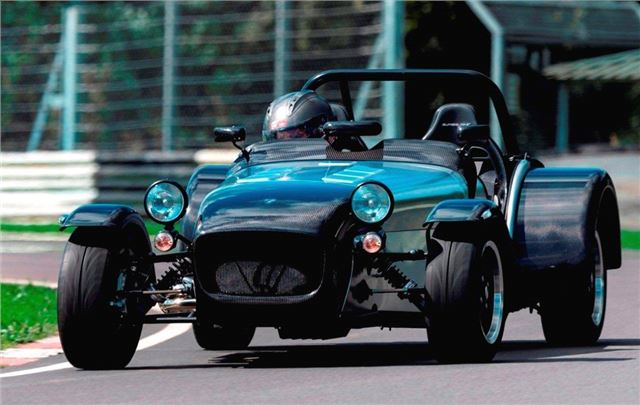 6


Caterham Seven
The Caterham (nee Lotus) Seven has been running for so many years, it's inevitably been powered by a wide range of different engines over the decades. From 1991, however, the K-series played a vital role in the range, powering the majority of Caterhams built over the subsequent 15 years.
That original Caterham K-series came with the Metro GTi's 1.4-litre lump, although 1.6- and 1.8-litre versions joined it in 1996 and '97 respectively. The subsequent Superlight range saw the 1.8 tuned to 180-230bhp depending on spec. Not bad for a car that weighed in at well under half a tonne!
Comments