Top 10: Cars with K-series power
Launched at the start of the '90s in the new Rover 200 and heavily revised Metro, the K-series engine became the mainstay of the Rover (and MG) range for the next decade and a half. Originally available as a 1.1-litre OHC or 1.4 twin-cam, it was expanded to included 1.6- and 1.8-litre versions, with Variable Valve Control for the range-topping MGF.
Although praised upon its launch, the K-series gained a reputation for head gasket failure. But when maintained well (and ideally fitted with a multi-layer replacement head gasket), it's a reliable unit with impressively smooth power delivery. Here's our pick of ten of the most interesting cars with K-series power.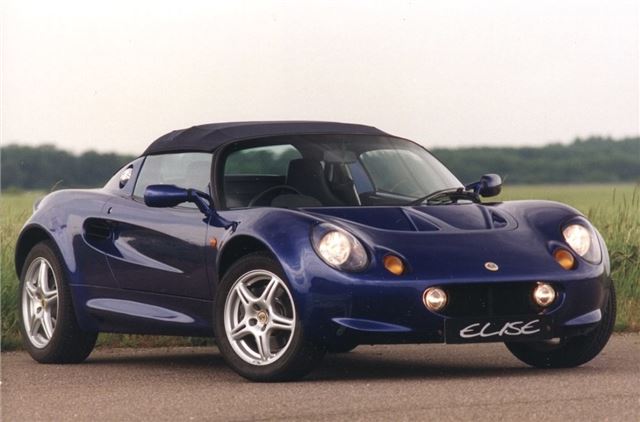 3


Lotus Elise S1
The launch of the Elise in 1996 saw Lotus doing what it does best: producing a compact, lightweight and nimble two-seater. Yet there was nothing low-tech about the newcomer; from its ultra-light composite bodyshell through to its mid-engined layout and finely tuned suspension, this was a highly developed machine.
Power for the Elise came from Rover's 1.8-litre 16-valve K-series, developing 118bhp. And when installed in a car as lightweight (just 723kg) as this, it made for scorching performance. Even quicker versions arrived, including the (143bhp) 111S derivative of 1999, before the S1 gave way to the S2 in 2000.
Comments