Top 10: Cars with K-series power
Launched at the start of the '90s in the new Rover 200 and heavily revised Metro, the K-series engine became the mainstay of the Rover (and MG) range for the next decade and a half. Originally available as a 1.1-litre OHC or 1.4 twin-cam, it was expanded to included 1.6- and 1.8-litre versions, with Variable Valve Control for the range-topping MGF.
Although praised upon its launch, the K-series gained a reputation for head gasket failure. But when maintained well (and ideally fitted with a multi-layer replacement head gasket), it's a reliable unit with impressively smooth power delivery. Here's our pick of ten of the most interesting cars with K-series power.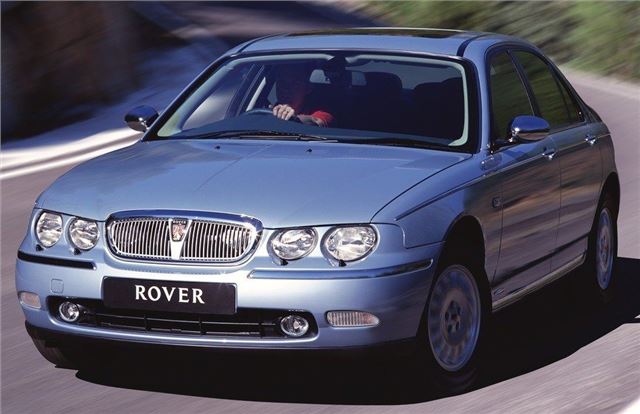 9


Rover 75
Despite being one of the best-engineered, best-looking cars ever to wear a Rover badge, the 75 is now at a 'bargain basement' level in terms of prices – which is great news if you fancy a modern classic that's stylish, comfortable and even a bit posh inside.
Diesel models are BMW-powered, but all petrol versions feature some kind of variation on the K-series theme – including the turbocharged 1.8-litre and 2.5-litre KV6-engined derivatives. Find an example of the 75 V6 in Connoisseur trim and you can enjoy an impressive level of wood-and-leather opulence for just a few hundred pounds.
Comments