Top 10: Cars with K-series power
Launched at the start of the '90s in the new Rover 200 and heavily revised Metro, the K-series engine became the mainstay of the Rover (and MG) range for the next decade and a half. Originally available as a 1.1-litre OHC or 1.4 twin-cam, it was expanded to included 1.6- and 1.8-litre versions, with Variable Valve Control for the range-topping MGF.
Although praised upon its launch, the K-series gained a reputation for head gasket failure. But when maintained well (and ideally fitted with a multi-layer replacement head gasket), it's a reliable unit with impressively smooth power delivery. Here's our pick of ten of the most interesting cars with K-series power.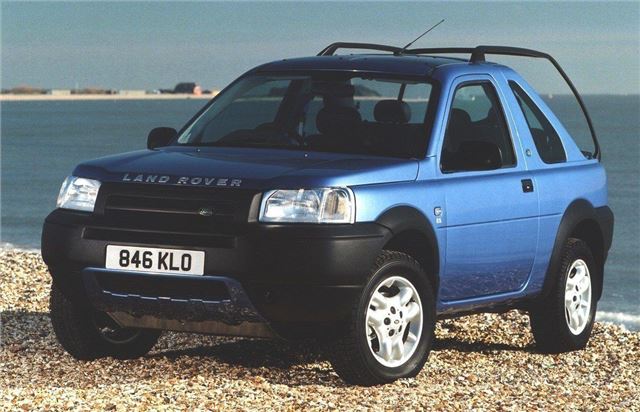 4


Land Rover Freelander
The launch of the Freelander marked a crucial moment in the history of Land Rover, giving the company a stylish but capable model with which to take on lifestyle-led newcomers like the Toyota RAV4. Needless to say, this original Freelander of 1997-2006 was a huge hit.
Both three- and five-door versions (plus a soft-top in the early years) were available, with petrol-engined models using either the 1.8 K-series or 2.5-litre KV6 engine. The smaller unit was by far the most popular, which means plenty of early Freelander 1.8s now available from just a few hundred pounds.
Comments