Top 10: Cars with K-series power
Launched at the start of the '90s in the new Rover 200 and heavily revised Metro, the K-series engine became the mainstay of the Rover (and MG) range for the next decade and a half. Originally available as a 1.1-litre OHC or 1.4 twin-cam, it was expanded to included 1.6- and 1.8-litre versions, with Variable Valve Control for the range-topping MGF.
Although praised upon its launch, the K-series gained a reputation for head gasket failure. But when maintained well (and ideally fitted with a multi-layer replacement head gasket), it's a reliable unit with impressively smooth power delivery. Here's our pick of ten of the most interesting cars with K-series power.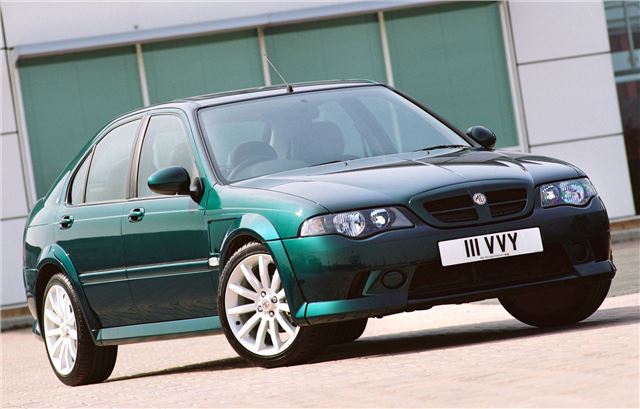 7


MG Z-range
The Phoenix Consortium could be criticised for many things during their five-year tenure of MG Rover (up until the company's collapse in 2005), but some of their decisions were rather clever. And that was particularly the case with the MG ZR, ZS and ZT line-up that arrived in 2001.
They might have been based around slightly old-fashioned Rovers of the time, but with bright new colours, sporty add-ons, beefed-up suspension and some extra performance on offer, the new MG 'Z' models were genuinely impressive drivers' cars – most of them coming with K-series power in a choice of different capacities.
Comments