Top 10: Cars with K-series power
Launched at the start of the '90s in the new Rover 200 and heavily revised Metro, the K-series engine became the mainstay of the Rover (and MG) range for the next decade and a half. Originally available as a 1.1-litre OHC or 1.4 twin-cam, it was expanded to included 1.6- and 1.8-litre versions, with Variable Valve Control for the range-topping MGF.
Although praised upon its launch, the K-series gained a reputation for head gasket failure. But when maintained well (and ideally fitted with a multi-layer replacement head gasket), it's a reliable unit with impressively smooth power delivery. Here's our pick of ten of the most interesting cars with K-series power.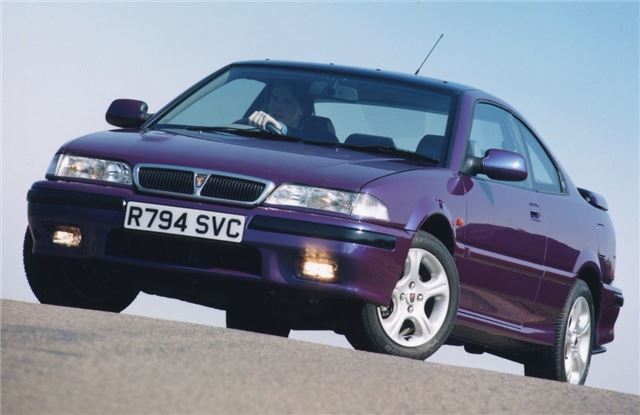 1


Rover R8
Launched at the end of 1989 and in production for six years, the 200-series hatchback was a huge success in its day, with a quality feel that set it apart from the best-selling Escort. It was the first model from Rover Group to feature the K-series engine (in 1.4-litre guise), and was highly praised by the motoring press of the time.
More interesting variations arrived later (and stayed around longer), including the 200 Coupe, Cabriolet and Tourer. Our pick of the bunch? A 1996-98 218 VVC Coupe, a model with 143bhp supplied via its K-series with Variable Valve Control.
Comments