Top 10: Badge-engineered classics
The idea behind badge-engineering is pretty simple. Take one basic design of car, treat it to a wide range of trim variations, give it a few different marque names and suddenly you've managed to cover several different markets in one go. Back in the days when brand loyalty was an important consideration, it enabled companies like BMC to keep customers happy without the exorbitant cost of developing several new models from scratch.
It wasn't just BMC that exploited badge-engineering. Rootes did pretty much the same, launching more upmarket Sunbeam and Singer-badged versions of models like the Hillman Imp and Minx. And in later years the same technique was used when certain European Chrysler designs were given a new identity for America. Then there's GM Europe, which for many years has used the same basic cars for both its Vauxhall and Opel ranges; since the launch of the Opel Kadett-based Vauxhall Chevette in 1975, GM's badge-engineering has been hugely successful. 
Words: Paul Guinness, Contributor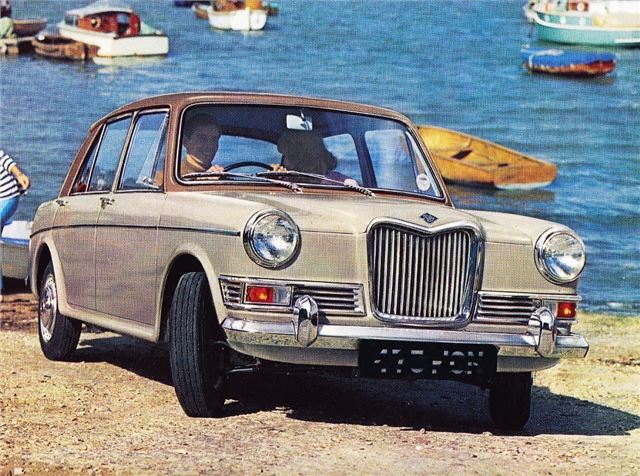 1


Of all the cars featured here, none managed to have as many different identities as ADO16, BMC's 1100/1300 that went on to be Britain's best-selling model range throughout much of the '60s. From the initial Morris 1100 of 1962 sprang Austin, Wolseley, Riley, Vanden Plas and MG versions, giving BMC six different marque identities from one single design. By the time the Traveller (estate) version of the Austin and Morris came on stream in 1966, the range was complete, albeit upgraded for '67 when the 1100 line-up was expanded to include 1300s for the first time.
Comments
More Top 10s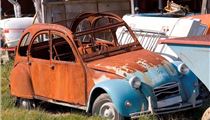 Top 10: Restoration Project Cars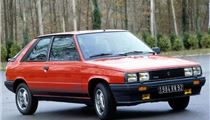 Top 10: Forgotten hot hatches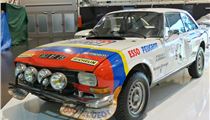 Top 30: Techno-Classica Essen stars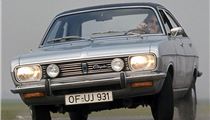 Top 10: Classics you no longer see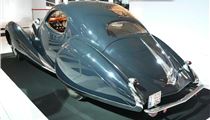 Top 10 Classic Paris Showstoppers
Top 10: Icons of the 1990s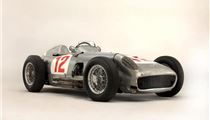 Top 10: Most expensive classic cars at auction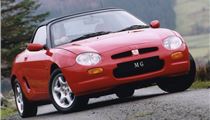 Top 10: £1500 convertibles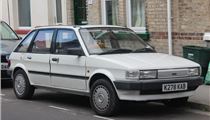 Top 10: Classic diesels