Top 10: Badge-engineered classics
The idea behind badge-engineering is pretty simple. Take one basic design of car, treat it to a wide range of trim variations, give it a few different marque names and suddenly you've managed to cover several different markets in one go. Back in the days when brand loyalty was an important consideration, it enabled companies like BMC to keep customers happy without the exorbitant cost of developing several new models from scratch...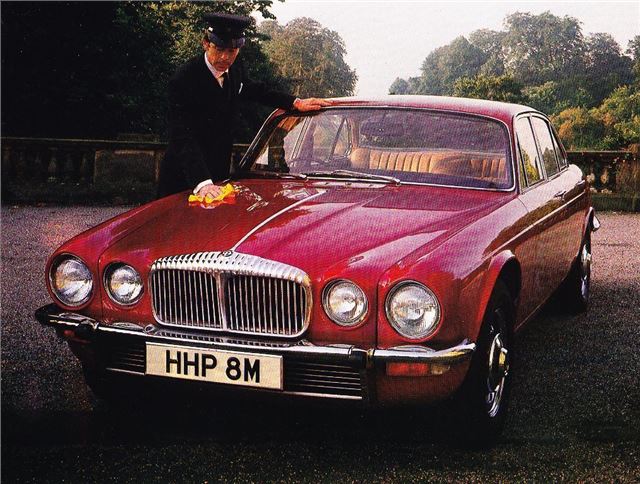 8


The art of changing a Jaguar into a more upmarket Daimler was perfected in the 1960s, when the Jaguar Mk2 was equipped with a superb V8 and transformed into the Daimler 2½-Litre. By the following decade though, the changes were limited to cosmetic ones, which explains why the Jaguar XJ's Daimler derivatives were mechanically standard.
Still, the six-cylinder Daimler Sovereign and V12-engined Double-Six were mighty fine machines, combining Jaguar style with Daimler opulence – at a price. By 1977, a top-of-the-range Daimler Double-Six Vanden Plas cost £3500 more than the £10,000 Jaguar XJ12.
Comments