Top 10: Badge-engineered classics
The idea behind badge-engineering is pretty simple. Take one basic design of car, treat it to a wide range of trim variations, give it a few different marque names and suddenly you've managed to cover several different markets in one go. Back in the days when brand loyalty was an important consideration, it enabled companies like BMC to keep customers happy without the exorbitant cost of developing several new models from scratch...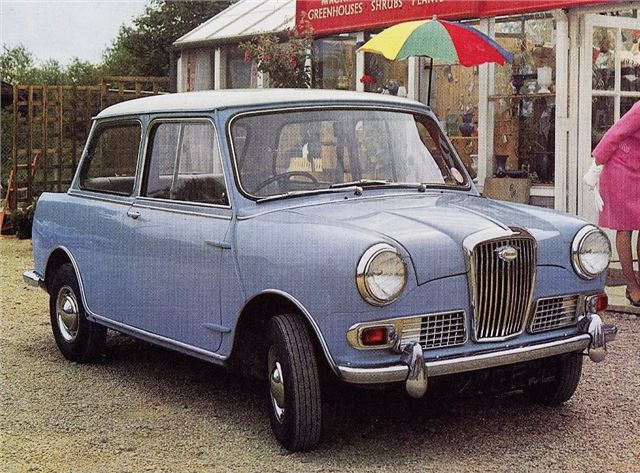 6


When badge-engineering is done well, it works brilliantly – and the Mini-based Riley Elf and Wolseley Hornet are two of the best examples of this. Launched in 1961, the newcomers were based around the standard Mini's structure but boasted a proper protruding boot and miniature tail fins, as well as a brand new front panel and bonnet to house the traditional Wolseley or Riley front grille.
Inside too, things took a move upmarket thanks to a veneered wooden dashboard and improved trim throughout. What's not to love about a posher, even cuter Mini?
Comments