Top 10: Badge-engineered classics
The idea behind badge-engineering is pretty simple. Take one basic design of car, treat it to a wide range of trim variations, give it a few different marque names and suddenly you've managed to cover several different markets in one go. Back in the days when brand loyalty was an important consideration, it enabled companies like BMC to keep customers happy without the exorbitant cost of developing several new models from scratch...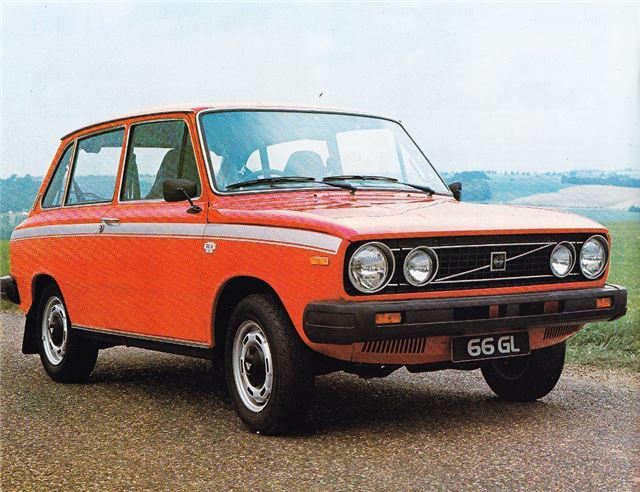 2


Dutch-built DAF cars were always idiosyncratic, each one coming with Variomatic automatic transmission, a unique system driven by a series of 'rubber bands' rather than featuring conventional gears.
When the company got into financial difficulties, however, it was Volvo that came to the rescue in the mid-1970s, with the forthcoming new DAF P900 (which subsequently became the Volvo 343) being the main attraction. As for the existing DAF 66, that was rebadged as a Volvo for five years (from 1975), allowing the Swedish firm to offer a compact car for the first time ever.
Comments