Top 10: Badge-engineered classics
The idea behind badge-engineering is pretty simple. Take one basic design of car, treat it to a wide range of trim variations, give it a few different marque names and suddenly you've managed to cover several different markets in one go. Back in the days when brand loyalty was an important consideration, it enabled companies like BMC to keep customers happy without the exorbitant cost of developing several new models from scratch...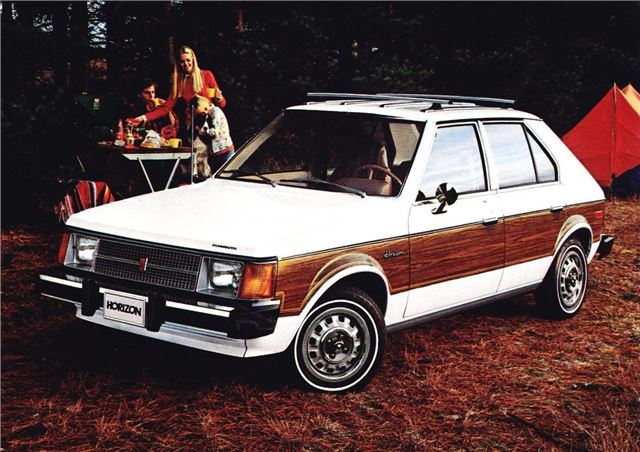 3


The launch of the Horizon in 1978 brought immediate badge-engineering, for the newcomer (which went on to win Europe's Car of the Year award) was known in Britain as a Chrysler and in France as a Simca.Once Chrysler bailed out, however, and Peugeot took over the beleaguered European operations, the Horizon became a Talbot. 
Intriguingly though, the Horizon remained under Chrysler control for the US market, badged as a Dodge Omni or Plymouth Horizon depending on your preferences. And the latter could even be had with the optional 'fake wood' side trim shown here. Lovely.
Comments