Top 10: Badge-engineered classics
The idea behind badge-engineering is pretty simple. Take one basic design of car, treat it to a wide range of trim variations, give it a few different marque names and suddenly you've managed to cover several different markets in one go. Back in the days when brand loyalty was an important consideration, it enabled companies like BMC to keep customers happy without the exorbitant cost of developing several new models from scratch...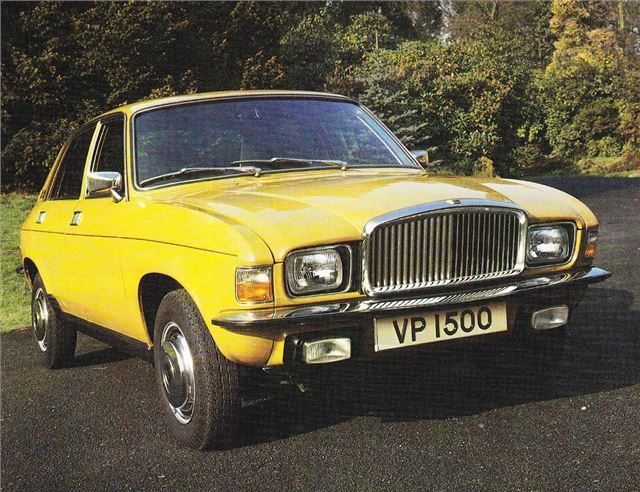 10


The Allegro-based Vanden Plas 1500 was a controversial model when new. Budgetary constraints meant that the only unique panel was the bonnet, which meant the VP1500 looked like nothing more than an Allegro with a posh grille grafted on.
Happily the interior compensated via a walnut veneer dashboard, fold-down walnut picnic tables and leather-faced seats. The Vanden Plas went on to sell just 11,842 units during its six years on sale, not helped by its high pricing. By 1977, the VP1500 cost £3392, making it more expensive than the Escort 1.6 Ghia and Dolomite 1500HL.
Comments