Top 10: Badge-engineered classics
The idea behind badge-engineering is pretty simple. Take one basic design of car, treat it to a wide range of trim variations, give it a few different marque names and suddenly you've managed to cover several different markets in one go. Back in the days when brand loyalty was an important consideration, it enabled companies like BMC to keep customers happy without the exorbitant cost of developing several new models from scratch...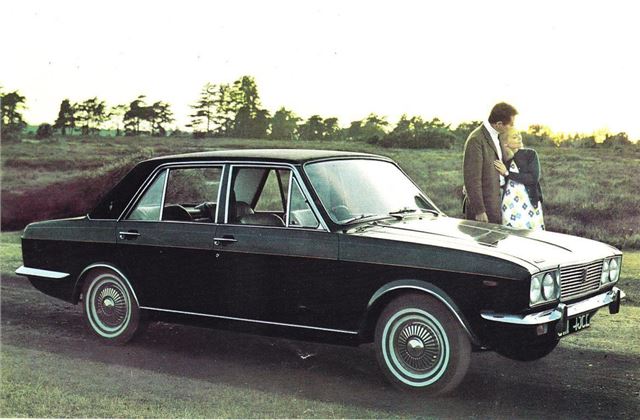 7


While Humber had once been associated with luxury motor cars of almost limousine-like proportions, by 1967 its line-up had been reduced to just one model: the Hillman Hunter-based Humber Sceptre MkIII you see here.
This wasn't the first badge-engineered Sceptre though, for its predecessor of 1963-on was little more than a jazzed-up Super Minx. From its posh front grille to its twin-carb extra performance, from its quad headlamps to its smart vinyl roof, from its walnut dashboard to its reclining front seats and veneered centre console, the Hunter-based Sceptre oozed quality despite its simple roots.
Comments