Top 10: Badge-engineered classics
The idea behind badge-engineering is pretty simple. Take one basic design of car, treat it to a wide range of trim variations, give it a few different marque names and suddenly you've managed to cover several different markets in one go. Back in the days when brand loyalty was an important consideration, it enabled companies like BMC to keep customers happy without the exorbitant cost of developing several new models from scratch...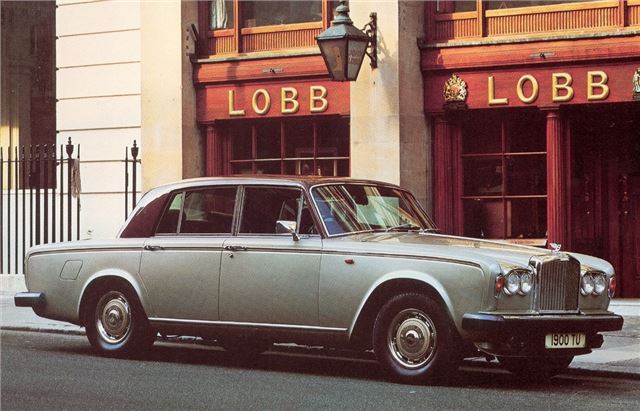 5


Just like the Silver Cloud that had gone before, Rolls Royce's new Silver Shadow of 1965 was to spawn a Bentley version in the shape of the T-Series; and with its monocoque construction, sharp styling, independent self-levelling suspension and disc brakes all round, it was ultra-modern by Bentley standards. 
Unfortunately though, the vast majority of buyers who could afford a Bentley tended to opt for the Rolls-Royce instead, seeing it as the more prestigious marque. All of which helps to explain why a mere 2280 four-door T-Series Bentleys were sold, compared with almost 28,000 Silver Shadows.
Comments