Top 10: Badge-engineered classics
The idea behind badge-engineering is pretty simple. Take one basic design of car, treat it to a wide range of trim variations, give it a few different marque names and suddenly you've managed to cover several different markets in one go. Back in the days when brand loyalty was an important consideration, it enabled companies like BMC to keep customers happy without the exorbitant cost of developing several new models from scratch...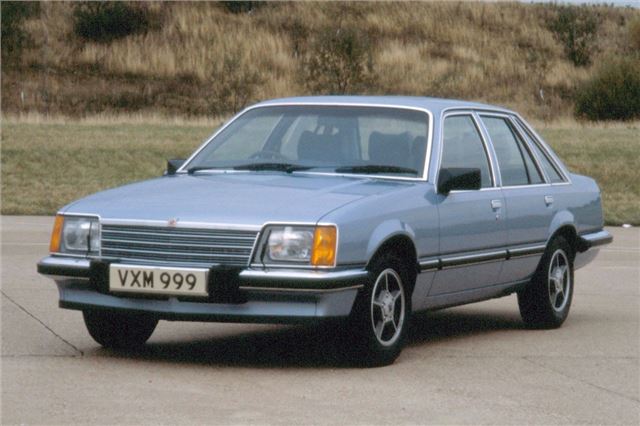 4


To replace its top VX-models, and previous to that, the Viscount, Vauxhall took the impressive 1978 Opel Senator and rebranded it the even more English-sounding Royale. It was an important step of the Opelisation of the UK range, as the Royale was the first Vauxhall to receive no sheetmetal changes over its German cousin (even the Cavalier Coupe had a slightly altered nose over the Manta B).
To differentiate German from 'English', the Royale was treated to lower-powered carburetted versions of the Senator's engine. But still, despite being thirstier and slower, the Royale was a likeable and capable executive challenger.
Comments