Top 10: European 1980s superminis
The supermini took off in a big way in the 1970s, with models like the Fiat 127, Renault 5, Volkswagen Polo and original Fiesta showing European buyers just how good a small car could be. But the subsequent decade saw the concept properly refined, with second-generation models marking a major leap forward.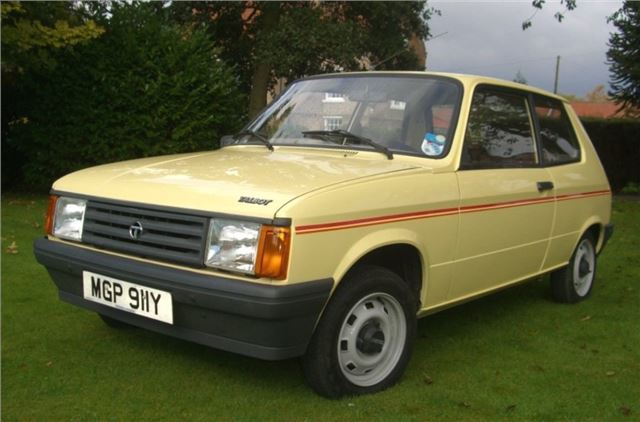 1


Are we really saying that the Talbot Samba was one of the ten best superminis of the '80s? Well, possibly not. But this was the last ever passenger car to wear a Talbot badge, and so we're including it here for its 'end of an era' historical relevance. Oh, and the fact that it made a surprisingly good looking convertible once Pininfarina had worked their magic.
Designed to replace the Sunbeam, the 1981-86 Samba was based on the same platform as the short-wheelbase Peugeot 104 (and Citroen LNA), employing a similar range of engines and being available in three-door guise only. It did nothing brilliantly, but was a likeable enough little device.
Comments