Top 10: European 1980s superminis
The supermini took off in a big way in the 1970s, with models like the Fiat 127, Renault 5, Volkswagen Polo and original Fiesta showing European buyers just how good a small car could be. But the subsequent decade saw the concept properly refined, with second-generation models marking a major leap forward.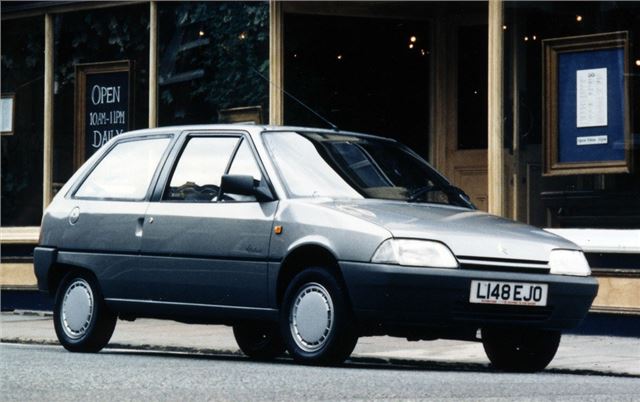 3


It would be easy to criticise the AX of 1986 as being too much of a compromise by 'small Citroen' standards, largely lacking its forebears' quirkiness. But to dismiss it for that would be a mistake, for the ultra-lightweight AX was one of the most entertaining superminis of its time – and, let's not forget, also led to those brilliant 'warm' versions known as the GT and GTi.
Even the entry-level 954cc AX was a hoot to pilot, its eager powerplant, impressive grip and light but sharp steering endowing it with a fun appeal that so many of its rivals lacked.
Comments