Top 10: European 1980s superminis
The supermini took off in a big way in the 1970s, with models like the Fiat 127, Renault 5, Volkswagen Polo and original Fiesta showing European buyers just how good a small car could be. But the subsequent decade saw the concept properly refined, with second-generation models marking a major leap forward.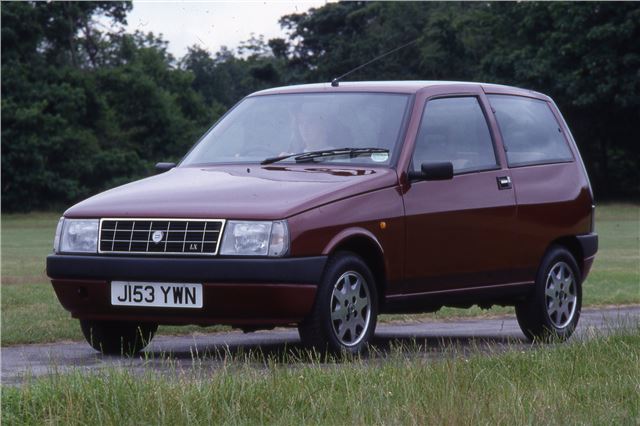 6


Launched in 1985 in the hope that it would rejuvenate Lancia's sales performance in the UK, the Y10 was the smallest debutante in the Italian marque's new-model offensive. The idea was to bring sophistication and a touch of luxury to the supermini market.
It may have looked controversial thanks to its near-vertical rear with a matt black tailgate, but the Y10 fulfilled its brief; and with a choice of models that ranged from 999cc entry-level to 1049cc Turbo (with the 1.3-litre normally-aspirated GT added later), every Y10 managed to offer chic and individual city transport. Biggest problem now is finding one for sale.
Comments