Top 10: European 1980s superminis
The supermini took off in a big way in the 1970s, with models like the Fiat 127, Renault 5, Volkswagen Polo and original Fiesta showing European buyers just how good a small car could be. But the subsequent decade saw the concept properly refined, with second-generation models marking a major leap forward.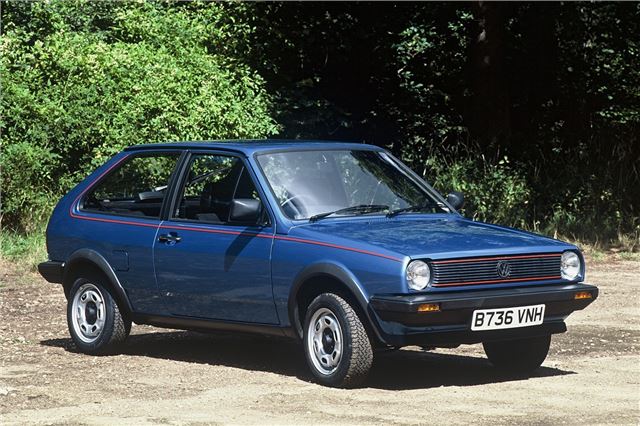 10


One of the most revered models on the watercooled Volkswagen scene is the model nicknamed the 'bread van' thanks to its unusually upright rear, giving it the appearance of a small estate rather than a conventional hatchback. Then along came the coupe - pictured above - which looked like a 'normal' hatch and which now tends to be cheaper thanks to its smaller following.
So trendy is the 'breadvan' amongst fans of '80s Volkswagens that prices are now on the rise and the best examples are being snapped up by those in the know. What matters most though, is that the MkII Polo was one of the best-built superminis of its generation.
Comments