Top 10: European 1980s superminis
The supermini took off in a big way in the 1970s, with models like the Fiat 127, Renault 5, Volkswagen Polo and original Fiesta showing European buyers just how good a small car could be. But the subsequent decade saw the concept properly refined, with second-generation models marking a major leap forward.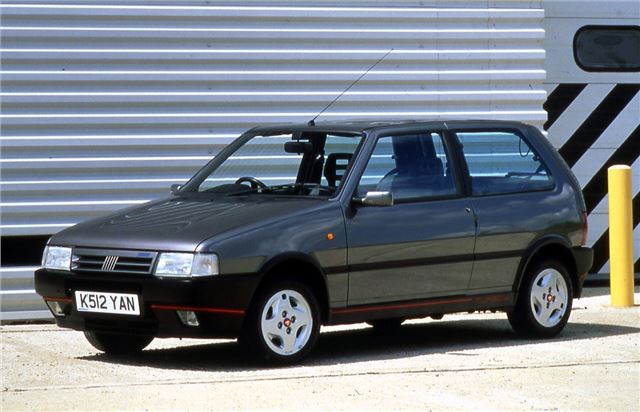 4


Its predecessor, the 127, had been one of the most successful early superminis, dominating European sales charts throughout the 1970s, and so the Uno had a lot to live up to. Fortunately, however, it was well up to the task. Being a tad larger than some of its established rivals, the Uno had an immediate head start in terms of roominess and practicality when it went on sale in 1983.
Three- and five-door Unos, a plethora of trim levels, a sporting flagship in the shape of the 1.4ie Turbo and a major mid-life facelift helped to give Fiat's '80s supermini a long and successful career.
Comments