Top 10: European 1980s superminis
The supermini took off in a big way in the 1970s, with models like the Fiat 127, Renault 5, Volkswagen Polo and original Fiesta showing European buyers just how good a small car could be. But the subsequent decade saw the concept properly refined, with second-generation models marking a major leap forward.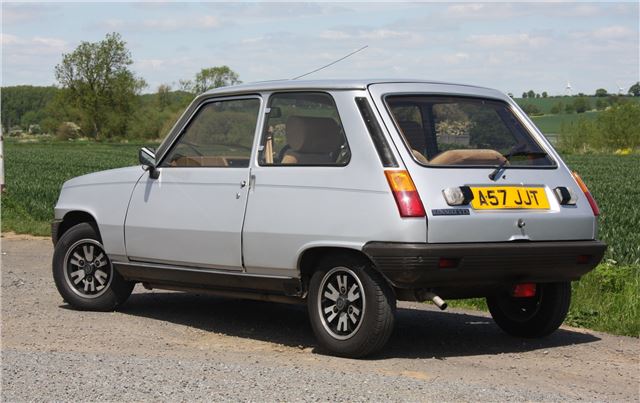 8


Replacing a model that helped to create a whole new genre is never an easy task, yet the second-generation Renault 5 (marketed initially as the Supercinque) did an excellent job. From its launch in 1985 it managed to remain in production for an impressive eleven years, and offered us numerous desirable derivatives along the way – including the luxurious 1.7-litre GTX flagship and the adrenalin-pumping GT Turbo.
What the Supercinque did particularly well though, was the same trick that Mini does now: it looked like the old Renault 5 but was bigger, smoother and a whole lot more up to date than the original.
Comments