Top 10: European 1980s superminis
The supermini took off in a big way in the 1970s, with models like the Fiat 127, Renault 5, Volkswagen Polo and original Fiesta showing European buyers just how good a small car could be. But the subsequent decade saw the concept properly refined, with second-generation models marking a major leap forward.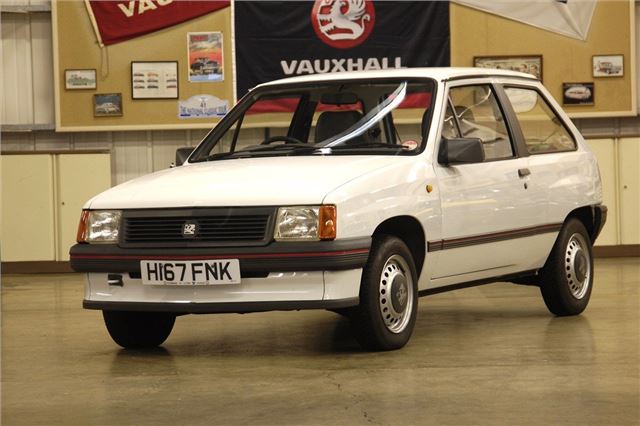 9


Thanks to the wonders of General Motors' badge-engineering, what we knew as the Vauxhall Nova was sold elsewhere in Europe as the first-generation Opel Corsa; and, of course, the arrival of the Nova's replacement ten years after its 1983 debut saw Vauxhall also adopting the Corsa name, which is still in use.
All 1983-93 Nova/Corsa models were built in Spain, replacing the Chevette and Kadett respectively; and with smart looks and a decent driving experience on offer, they proved to be a hit throughout Europe, aided by a wide range that included three- and five-door hatches and two- and four-door saloons.
Comments