Top 10: European 1980s superminis
The supermini took off in a big way in the 1970s, with models like the Fiat 127, Renault 5, Volkswagen Polo and original Fiesta showing European buyers just how good a small car could be. But the subsequent decade saw the concept properly refined, with second-generation models marking a major leap forward.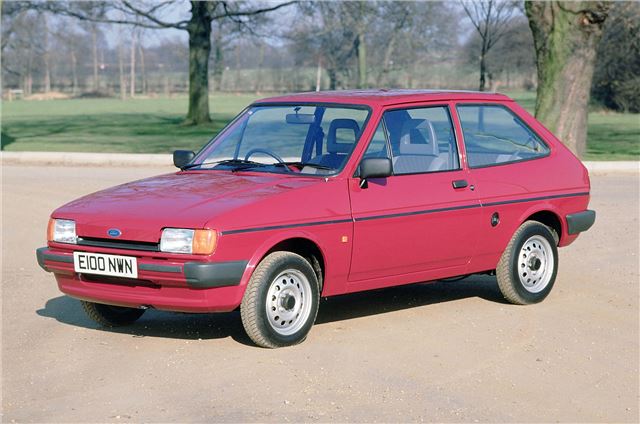 5


It might have looked like nothing more than a MkI Fiesta with a new, more rounded looking front end but… oh okay, that's pretty much what the MkII of 1983 was. It certainly brought the car's frontal styling more up to date, however, with a mildly restyled tailgate performing a similar trick at the rear.
The interior received a new dashboard and other upgrades, while the following year saw the old 1.3-litre engine replaced by a 1368cc CVH unit (to complement the existing 957 and 1117cc powerplants). Highlight of the range, however, was the new XR2 – complete with 96bhp 1.6-litre CVH and some real entertainment value.
Comments