Top 10: European 1980s superminis
The supermini took off in a big way in the 1970s, with models like the Fiat 127, Renault 5, Volkswagen Polo and original Fiesta showing European buyers just how good a small car could be. But the subsequent decade saw the concept properly refined, with second-generation models marking a major leap forward.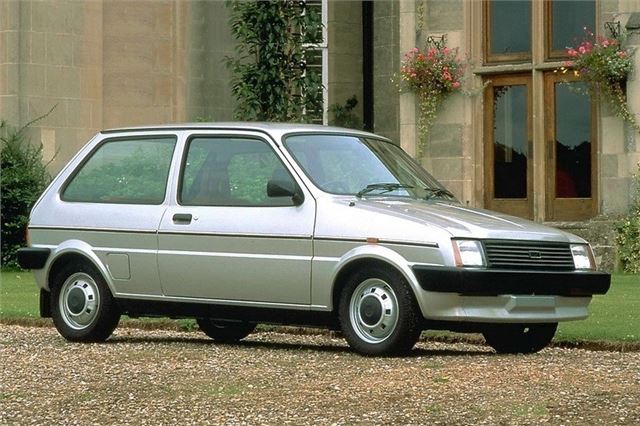 2


October 1980 saw BL launching the car that could make or break it: the Austin Metro. If it sold well, further Government funds for more new models would be forthcoming, whilst failure could have meant the end of the road. Fortunately for all concerned, the Metro went on to be a massive hit, helping to give BL a major long-term boost.
Steady development of the Metro saw five-door versions, minor restyles, new K-series engines and even the more upmarket Rover badge being adopted over a remarkable 18-year career. This was one small car that really did achieve big things.
Comments