Top 10: European 1980s superminis
The supermini took off in a big way in the 1970s, with models like the Fiat 127, Renault 5, Volkswagen Polo and original Fiesta showing European buyers just how good a small car could be. But the subsequent decade saw the concept properly refined, with second-generation models marking a major leap forward.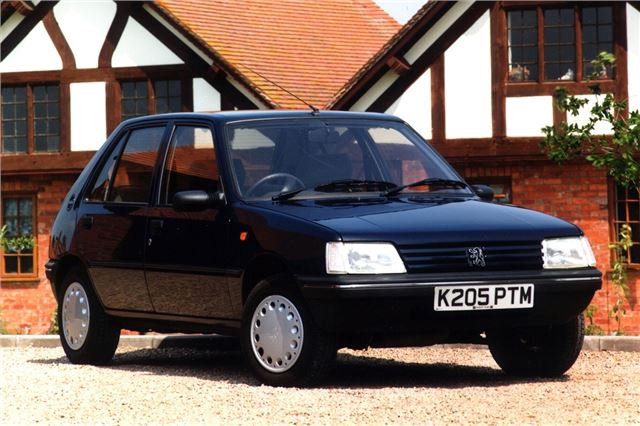 7


The 205 wasn't Peugeot's first supermini (that accolade went to the 104 of the '70s) but it was by far the best, going on sale in 1983 and giving the entire sector a thorough shake-up – as well as a whole new ultra-modern image for Peugeot.
Here was a car that was slightly larger than its rivals: it was spacious, offered a wide range of engines, had a choice of three or five doors, and was one of the most entertaining-to-drive superminis. The 205's superb handling made it a natural for a hot hatch, with the 1984-on GTi models being seen as legends in their own lifetime.
Comments