Must-have kit for the classic car owner
If you're looking to improve your collection of tools – or even starting from scratch equipping your garage or workshop with the kind of things you're sure to need at some point – we've got together fifteen different products that we think are indispensable.
There are others you might consider, of course; but we reckon any (or all) of these items make a great starting point for today's DIY-minded old-car owner. So let us know which items you've already bought and which you'd recommend the most. Now then… time to get your hands dirty. 
By Paul Guinness, Contributor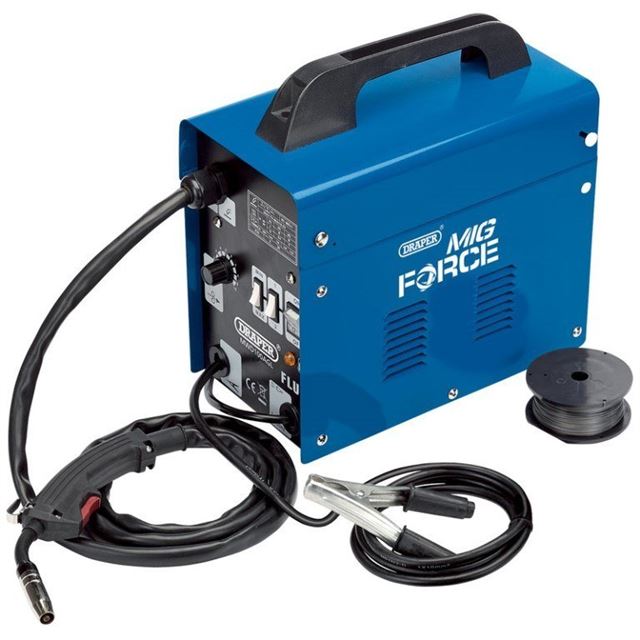 4


MIG Welder
A good quality MIG is an invaluable piece of kit, as it's one of the easiest routes to learning the art of welding. This gasless MIG welder from Draper features a four-stage power setting, thermal overload protection and a variable wire speed control. It also comes with an earth clamp, 0.8mm flux cored wire, chipping hammer/brush and a face mask – and all for the special offer price of £141. Go to www.drapertools.com and quote item number MWD110AGL.
Comments