Must-have kit for the classic car owner
If you're looking to improve your collection of tools – or even starting from scratch equipping your garage or workshop with the kind of things you're sure to need at some point – we've got together fifteen different products that we think are indispensable.
There are others you might consider, of course; but we reckon any (or all) of these items make a great starting point for today's DIY-minded old-car owner. So let us know which items you've already bought and which you'd recommend the most. Now then… time to get your hands dirty. 
By Paul Guinness, Contributor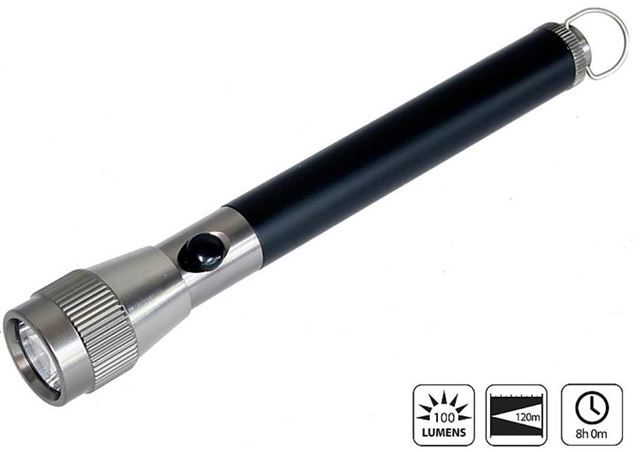 10


LED Torch
This might sound obvious, but a decent quality LED torch is invaluable for checking out hidden rot, locating the bolt you've just dropped in your engine bay, or when tinkering under your bonnet in poor light. It's one of those must-haves that's so easily overlooked – until you need it. This Halfords CREE LED torch (powered by two AA batteries) features an aluminium body and rubber grip, and offers impressive brightness for its size. And even at £9.99 it comes with a couple of Energizer batteries thrown in.
Comments