Must-have kit for the classic car owner
If you're looking to improve your collection of tools – or even starting from scratch equipping your garage or workshop with the kind of things you're sure to need at some point – we've got together fifteen different products that we think are indispensable.
There are others you might consider, of course; but we reckon any (or all) of these items make a great starting point for today's DIY-minded old-car owner. So let us know which items you've already bought and which you'd recommend the most. Now then… time to get your hands dirty. 
By Paul Guinness, Contributor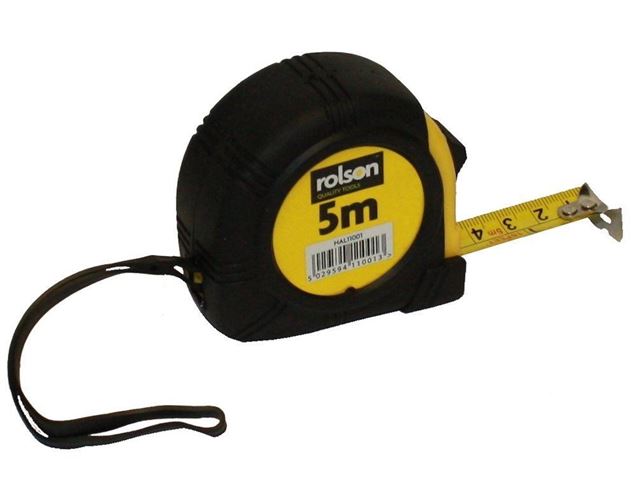 11


Tape Measure
Another item that's a must-have for every DIY car owner is a tape measure – but if you're one of those who's forever losing things, why spend a tenner or more on a top-of-the-range type? Halfords sells this five-metre Rolson tape (complete with wrist strap and belt clip) for just £1.49 – so why not buy a spare one while you're at it?
Comments