Must-have kit for the classic car owner
If you're looking to improve your collection of tools – or even starting from scratch equipping your garage or workshop with the kind of things you're sure to need at some point – we've got together fifteen different products that we think are indispensable.
There are others you might consider, of course; but we reckon any (or all) of these items make a great starting point for today's DIY-minded old-car owner. So let us know which items you've already bought and which you'd recommend the most. Now then… time to get your hands dirty. 
By Paul Guinness, Contributor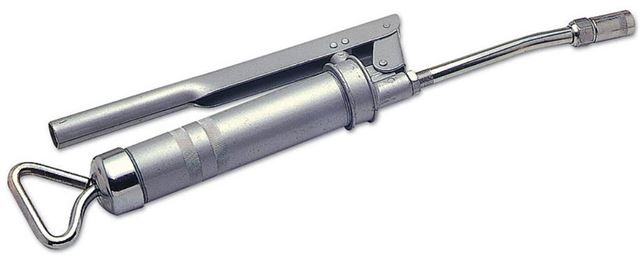 6


Grease Gun
Older cars have more grease points that require attention more regularly, so it makes sense to invest in a good quality grease gun. This 120cc model from Laser Tools costs around £15 from most retailers and should last well. More details from www.lasertools.co.uk, or buy it for less than a tenner from your local Halfords.
Comments