Must-have kit for the classic car owner
If you're looking to improve your collection of tools – or even starting from scratch equipping your garage or workshop with the kind of things you're sure to need at some point – we've got together fifteen different products that we think are indispensable.
There are others you might consider, of course; but we reckon any (or all) of these items make a great starting point for today's DIY-minded old-car owner. So let us know which items you've already bought and which you'd recommend the most. Now then… time to get your hands dirty. 
By Paul Guinness, Contributor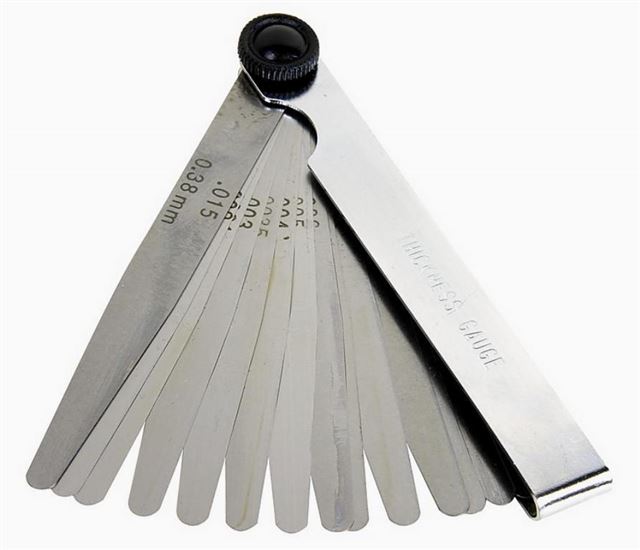 14


Feeler Gauges
No classic car owner's tool collection is complete with a set of feeler gauges, and this 16-blade kit is as useful as they get for the money. Ah yes, the money: in this instance just £3.99 from your local Halfords or online via www.halfords.com.  The accurate measuring of small gaps doesn't get much cheaper than this.
Comments